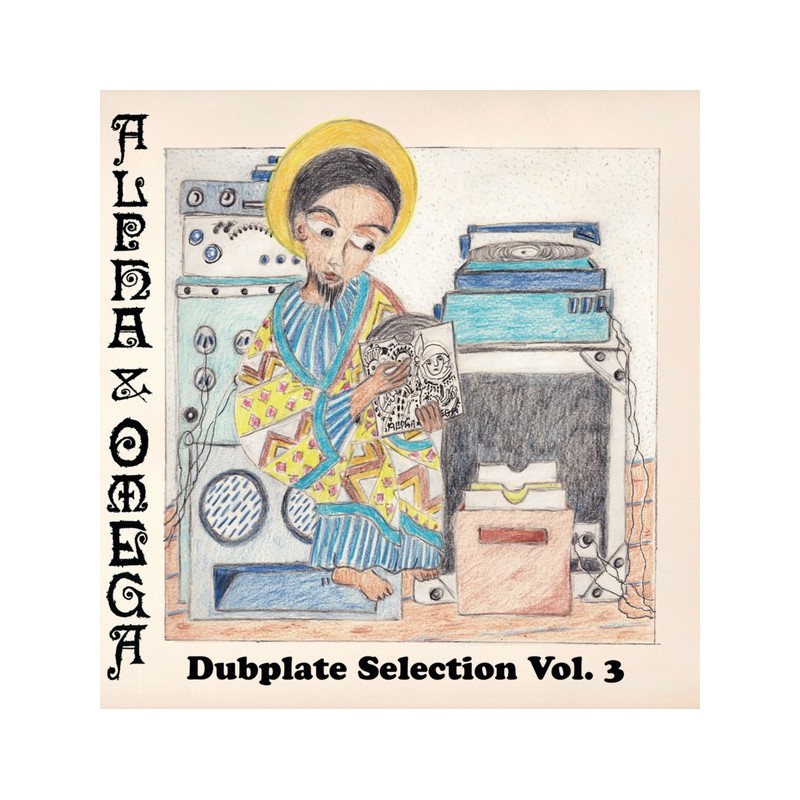  
Alpha & Omega - Dubplate Selection Vol.3 LP
A2 - Dubplate Style

A3 - Vision Of Dub

A4 - The Open Sea

A5 - Hands Up High

B1 - Blessed Dub

B2 - Weather And Storm

B3 - Rootical Dub

B4 - Rolling Dubplate

B5 - The Kings Dubplate
"We have always done alternative mixes for sound systems.
We had enough good ones to make an album so that's why we released Dubplate Selection Vol. 1.
As we released more albums we had more dubplates to release.
We've had a long gap but after our recent releases we felt it was about time for a new Dubplate Selection Vol 3.
It includes mixes from the last 3 albums".
A1: Jah Warrior
A2: Dubplate Style
A3: Vision Of Dub
A4: The Open Sea
A5: Hands Up High
B1: Blessed Dub
B2: Weather And Storm
B3: Rootical Dub
B4: Rolling Dubplate
B5: The Kings Dubplate
Customers who bought this product also bought: